Are virtual events going away when the pandemic is over?
This has been a question that folks have been asking for a while. And so folks have been potentially getting ready to be re-introduced to events that they have not been able to hold face to face for a while. However, don't discount the need for virtual events, even when the pandemic is declared being over.
Have you heard of the term hybrid event? A hybrid event combines the option of having aspects of your event, be face to face with your audience, as well as virtual components with your audience. We are able to help you set up an effective virtual event.
If you are looking at having a comprehensive event, what things should you be paying attention to? If you're planning for a hybrid event, you need to define the strategy for that event. You're wanting to understand who is hosting the virtual component and the face-to-face component -- who is going to be monitoring both ends of those to make sure that the coordination is set?
The next thing you want to pay attention to is what your audience is going to be doing. When folks are in the virtual environment, where, or when they're in the face-to-face and environment, what will they be attending? What will they be doing? You need to make sure that your engagement level stays high from both, no matter what delivery method you are using for the event.
Hybrid events can also be defined another way. It can be a combination of the way your event is presented from the virtual platform. What do I mean by this? You could choose to have different types of presentations being held within this environment. You may have an opportunity to have the event live, as well as having a livestream component with it. You may choose to hold an event that has prerecorded videos in place, or you may use a hybrid of the two (ie. you may have some live sessions, as well as some prerecorded sessions). The possibilities are endless and up to you, but make sure you are looking at who you're delivering your message. Who you are delivering your event to?
What should I think about with my events?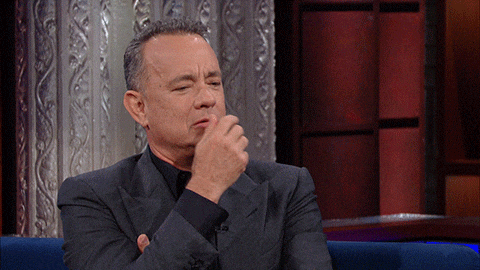 One of the things you want to think about is audience participation. No matter which vehicle you choose to create, realize that you set the tone for the event; the formats that you choose then fit around this tone. Think about how your audience is going to interact with each other, both in the virtual environment as well as the face-to-face environment, and how will they interact with the content.
In interacting with each other, think about the chats. Think about the actual ability to network within the platform. Also consider the ability to truly network within the platform. When connecting the audience with the content, how are we going to get the resources to them? If you are holding a hybrid event, you want to think about the resource material that you're going to have for the audience and how you're going to share that information with them. Interactivity means everything, and real-time communication may mean something for your event.
If you can think about it, you can potentially do anything with the virtual event! Reach out to REPS to help you strategize your social event.