10 Tips for a Successful Virtual Event
Are you looking to hold your first virtual event for the employees, but feel nervous and uncomfortable about the whole idea of making your event fun, informative, or engaging? You're not alone. Folks who are thinking about and wanting to reconnect with family or friends or colleagues need the virtual platform, especially given this pandemic based environment.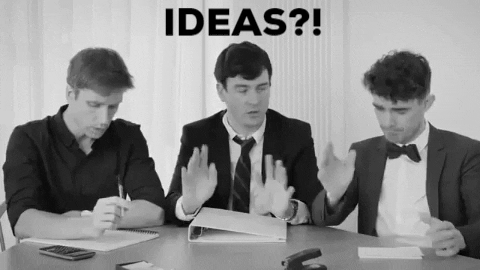 Here are our 10 ideas to help you create a successful event:
Realize that VALUE is what you should be providing your audience during the event. It's safe to say that they want to know what's in it for them before they show any interest in attending and/or staying at the event.

Identify the goals that you want for this event. What goals do you have for your attendees? Is it to INSPIRE? INFORM? INVITE to some type of action?

Choose the right platform for the event and for your audience. If networking, for instance, is your goal identify the platforms that allows for a strong networking experience. Remo.co is a great example of having that "in-person networking" feel even though it's a virtual event.

Keep the new attendees excited, engaged and aware of your event after they've signed. How do you do this? Share updates about event details in emails to them. Have little contests where the winnings can be claimed at the session. And keep reminding them of the event date and time!!!

Create networking opportunities during the event. The pandemic has steered everyone towards virtual events that just have folks sitting on a screen. But you are NOT them! The magic in YOUR event is the formal and informal networking that can be infused through.

K.I.S.S. – Keep individual sessions short! There's nothing worse than seeing folks mention they are multi-tasking while attending the event because they are bored. No one wants to sit in long, drawn out sessions

Test the tech. You will need to use internet, audio, and video for your event. Trust us when we say that technology glitches can make or break the event, so testing is of the essence for you.

Keep track of the KPIs or metrics you want to measure for the event. This links to the goals that you have for he attendees, any sponsors and speakers, and your company.

Most of all, have FUN!!!!
If you can think about it, you can potentially do anything with the virtual event, reach out to REPS to help you strategize and produce your virtual experience.